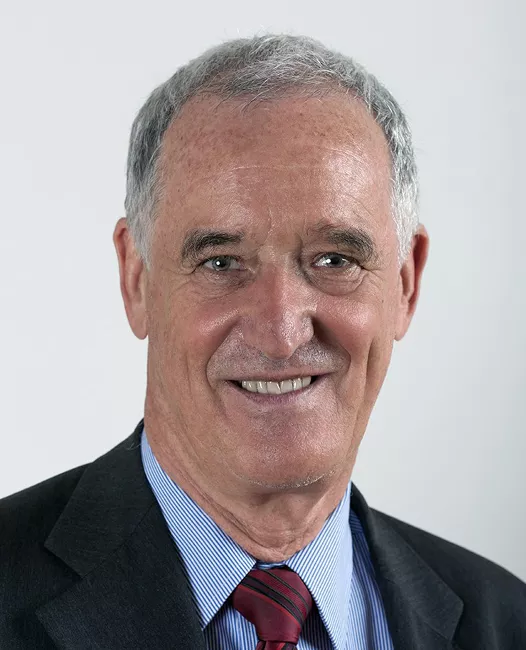 Innovative Research Is Playing a Key Role in Leading Technology Development
TTTech's engagement in research projects denotes the foundation for sustainably providing cutting-edge technology to our customers within the innovative TTTech product portfolio. Our research work focuses on time-triggered architecture, determinism and real time performance for safety-relevant data communication and control in mixed-criticality applications. We target for seamlessly integrating and combining such metrics with existing communication methods used in automotive, aerospace, space, off-highway, energy, railway and many industrial domains.
TTTech is carrying on the time-triggered data communication approach invented by Prof. Hermann Kopetz at the University of Technology in Vienna, Austria. TTTech's offerings are using and further deploying this enormous potential for solving complex technical problems for embedded, mixed-criticality system designs of today's and future cyber-physical systems and the Internet of Things. In order to achieve these ambitious goals we closely cooperate with our customers worldwide in manifold industrial domains. Together we are focusing on taking the challenge of shaping the innovation for the future.