UN:IO
Background information:
The objective of UN:IO is that by 2025, Europe will have its own constellation of satellites to ensure sovereign capacity for both commercial and institutional communication channels. These are the prerequisites for fast internet, autonomous mobility at sea, on ground and in the air, automatic exchange of information between technical installations, support for military and humanitarian actions, and other applications for public authorities, companies, and citizens.
This will enable Europe to establish its independence from 3rd party constellations, for example  from the US and China.
Project Description
One aim of the project is to unite innovative forces on the continent: One of the European Commission's two study tenders is addressed to SMEs and startups from the so-called "New Space" area. In the space of six months, the consortium will present a concept of its technical solution to the EU.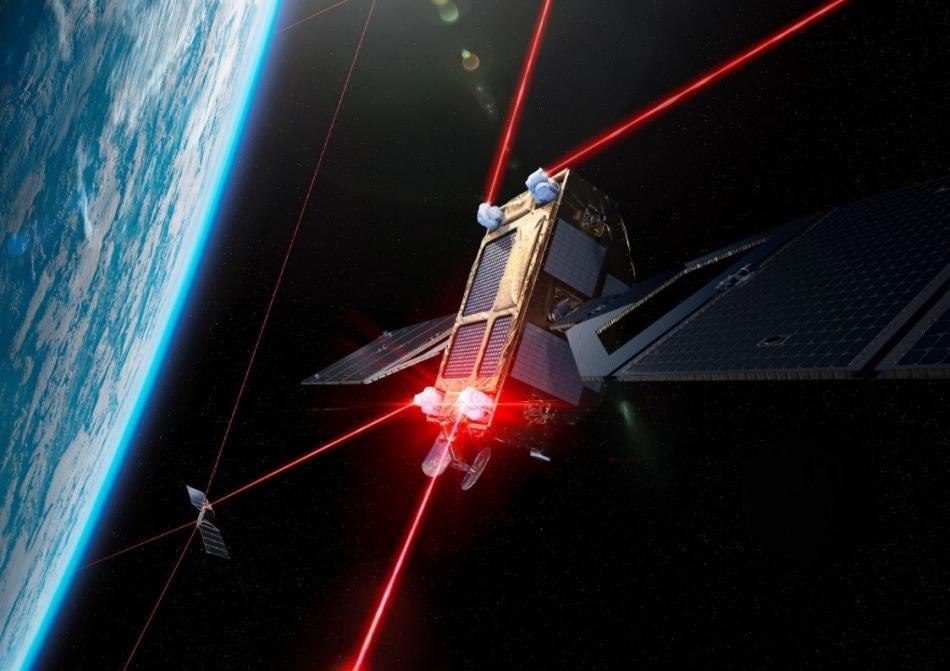 The European Commission supports preparations of this EC study with 1.4 million euros. UN:IO's innovation will leverage the expertise of a very strong consortium, comprising world renowned companies and research organizations, providing Europe with a competitive edge in the important secure connectivity market. The project is led by satellite manufacturer Reflex Aerospace, Mynaric, the world technology leader of air- and spaceborne laser link communications networks, and Isar Aerospace, Europe's most flexible launch system ideally suited for satellite constellations. Further partners are CRN Management, ITUBS Innovationsgesellschaft Technische Universität Braunschweig, Space Applications Services, CGI DEUTSCHLAND, Fraunhofer Institute for Applied Solid-state Physics and Fraunhofer-Institut für Naturwissenschaftlich-Technische Trendanalysen, NanoAvionics, Quantum Technology Laboratories, SSC - Swedish Space Corporation, Telefónica Germany and TTTech Computertechnik.
UN:IO receives funding from the European Commission (grant agreement no DEFIS/2021/OP/0005/2).
The TTTech Group is a leading provider of safe networked computing platforms that make megatrends like the Internet of Things and autonomous mobility a reality. Our solutions are applied in markets like automotive, mobile machinery, aerospace, smart manufacturing and automation and are trusted by many renowned market leaders, based on 20 years of technology leadership.
UN.IO aims to be the first satellite constellation provider offering Deterministic Ethernet-based connectivity. TTTech Group contributes to the project with their know-how and many years of experience in the field of safety- and time-critical applications for e.g. connected automated mobility or smart farming use cases.
UN:IO