The people who join us change our company
The products we build together change the world
#mindgrowing careers
The people who work with us are experts in their fields and we depend on every single one of them to drive innovation and make us a little bit better. Together, we create high-tech products that change the world.
#mindgrowing projects
Autonomous mobility. Connectivity. IoT. Smart machines. TTTech Group companies are doing work in megatrends that are transforming the world as we know it. As machines are becoming more interconnected, the power of the human mind in shaping these new digital environments responsibly and sustainably has never been more important.
#mindgrowing reasons for working with us
In our pioneering teams, we encourage each other to excel in our unique and fascinating projects. Always, we support one another in line with our vision: "Advancing safe technologies – improving human lives." You will find it #mindgrowing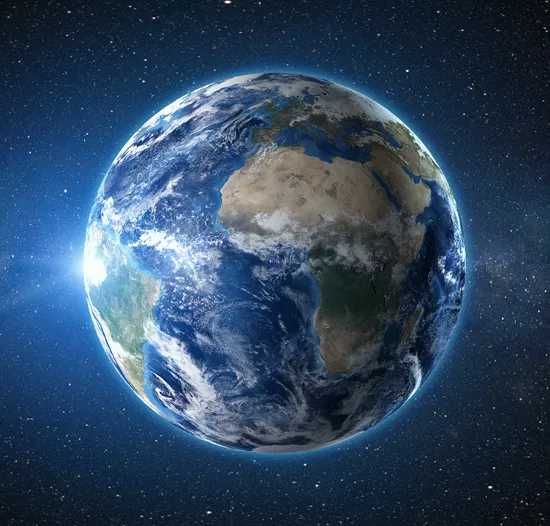 #mindgrowing reach
We are a global technology company headquartered in Vienna, Austria, with offices in more than 14 countries worldwide – and we are still growing.