Machines are moving human history forward.
At TTControl we are moving machines. As machines are becoming smarter, performance, safety and reliability have never been more important. TTControl provides these attributes for millions of mobile machines world-wide, right here in the heart of Europe. If you come work with us, your visions will be on board, too.
Human progress is powered by smart machinesSmart machines are powered by human visions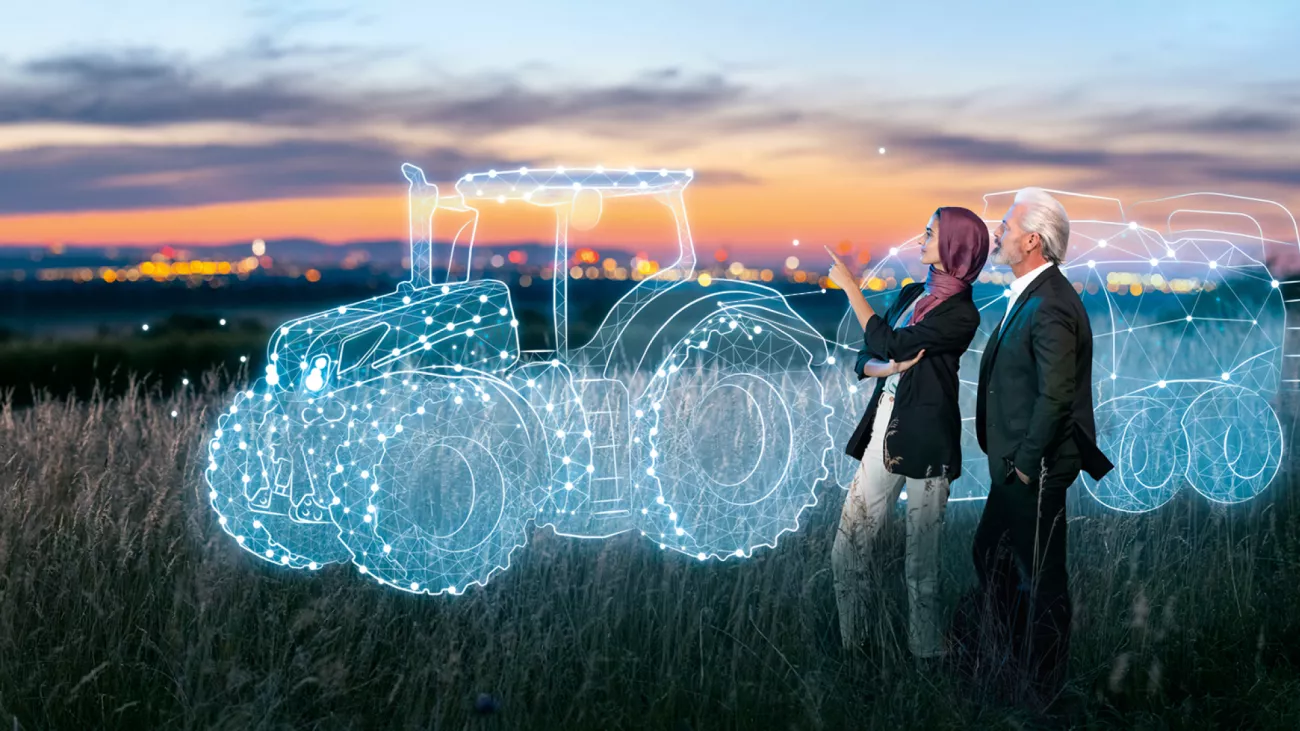 In our passionate, pioneering teams, we encourage each other to take responsibility in our unique and fascinating projects every day, to create high-tech solutions that pave the way in off-highway developments. But we also support one another even in rough terrain.
You will find it #mindgrowing
Discover mobile machinery jobs
What our employees say