NASA's Orion may not seat a lot of people, but it takes a whole consortium of companies – hundreds and hundreds of people – to get it ready for takeoff and beyond.
Whether these people are based in Silicon Valley or Central Europe (like us), the technology they build together is headed for space. TTTech is on board too and, if you come work with us, so are you.
Only six people are going in the spacecraftBut as a team, we are going to the moon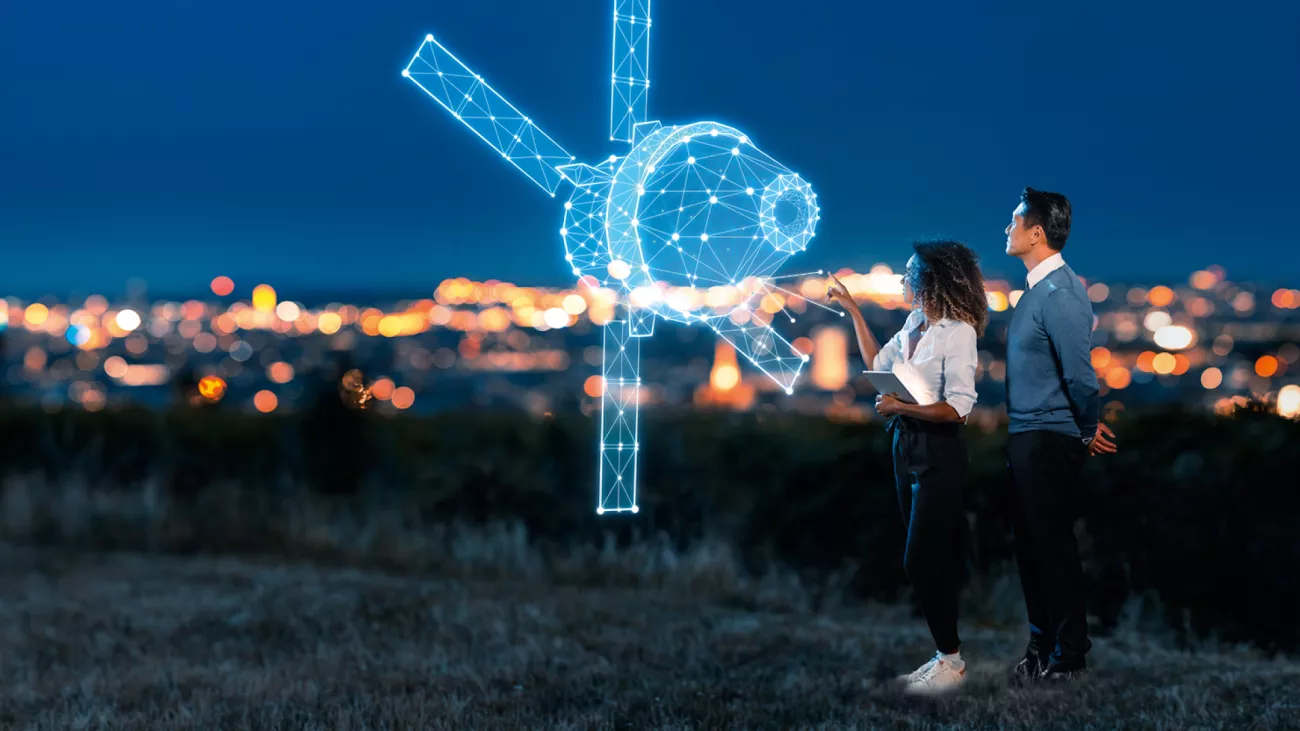 In our pioneering teams, we encourage each other to excel in our unique and fascinating projects every day, to create high-tech products that truly take off. But we also support one another to the moon and back.
You will find it #mindgrowing
Discover aerospace & space jobs
What our employees say