Industry 4.0 is bringing about a new industrial revolution.
As machines become more interconnected, the power of the human mind in shaping these new digital environments responsibly and sustainably has never been more important. That is why TTTech Industrial is on hundreds of shop floors at once. If you come work with us, so are you.
Yesterday's factories were steam poweredToday's smart factories are mind powered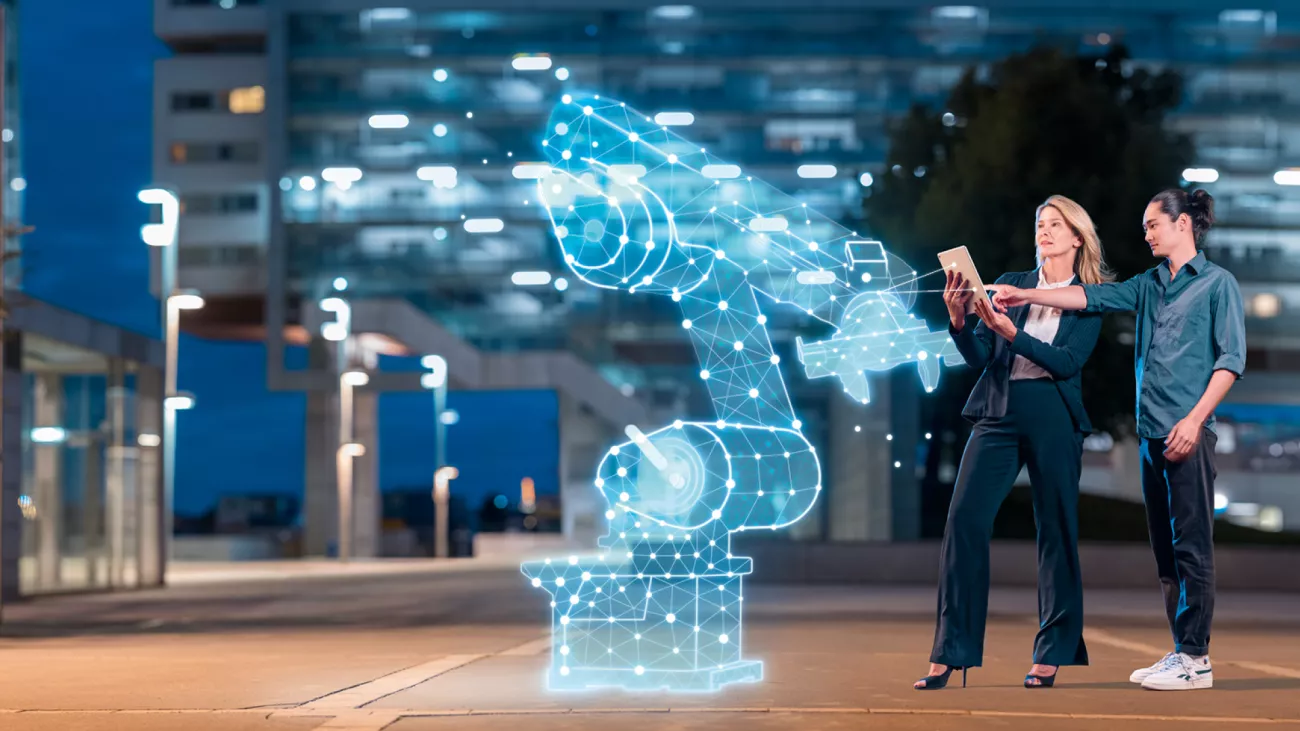 In our pioneering teams we encourage each other to excel in our unique and fascinating projects every day, to create high-tech products for the next industrial revolution. But we also support one another along the entire production chain.
You will find it #mindgrowing
Discover industrial automation jobs
What our employees say