Students
Are you looking for a #mindgrowing opportunity to gain practical work experience while completing your studies?
We offer a variety of entry-level career opportunities that allow you to put your theoretical knowledge into practice and lay the groundwork for your future career at TTTech: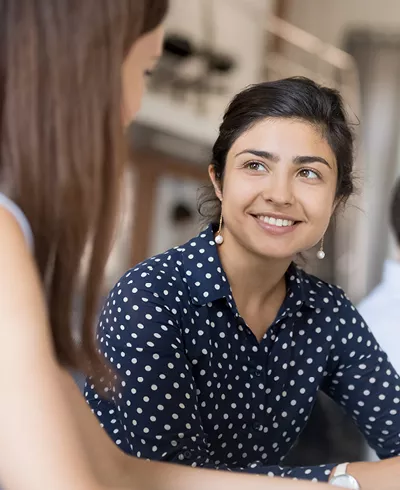 Internship
Work on challenging projects as part of the team and get first insight into the company.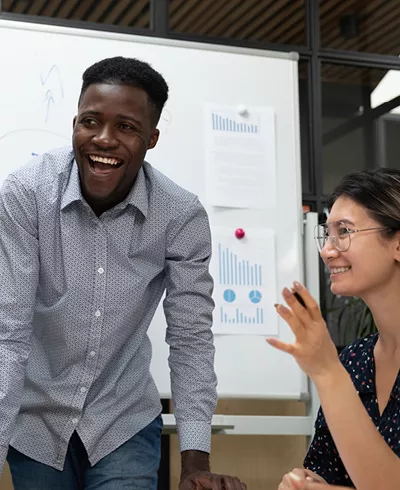 Part-time jobs
Do you want to gain work experience while continuing your studies? Then this may be just the right opportunity for you.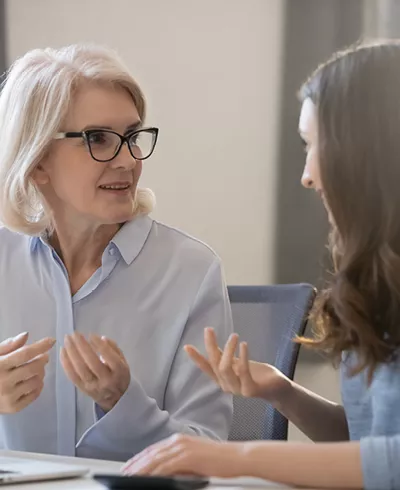 Thesis supervision
If you want to work on a project matching your academic specialty, why not write your Master's or PhD thesis with us?
Start your TTTech journey as an intern
To meet the needs of your specific academic curriculum, a variety of individual internship arrangements are available with a technical or commercial focus – ranging from summer internships to mandatory internships. We offer you the chance to look over our experts' shoulders during their daily work and actively contribute to our pioneering projects in aerospace, space, automated driving, industrial IoT, mobile machinery and much more.
As an intern at TTTech, you will enjoy a variety of benefits:
Work on exciting projects in: Software Development, Hardware Development, IT Infrastructure, Product & Project Management or in a commercial department
Gain real-world experience with cutting-edge technologies that make megatrends like automated driving or the Internet of Things a reality
Network with your TTTech team mates to form valuable connections for your future
Experience our unique team spirit and learn from our dedicated and international teams of experts
Get support for your research
Besides part-time jobs in technical and commercial areas, we also offer you qualified supervision of your master or PhD thesis. To find out which topics are currently on offer, simply go to our career portal and use the filter "Master or PhD thesis". If nothing suitable is currently advertised, please send us an unsolicited application including a motivational letter explaining your interests and general background.