The Airbus A380 has been designed in collaboration with major airlines, airport operators and airworthiness authorities. Together they created an advanced commercial airliner with improved cabin comfort and better economics. Passengers profit from more affordable prices and a very comfortable way of flying.
Airbus A380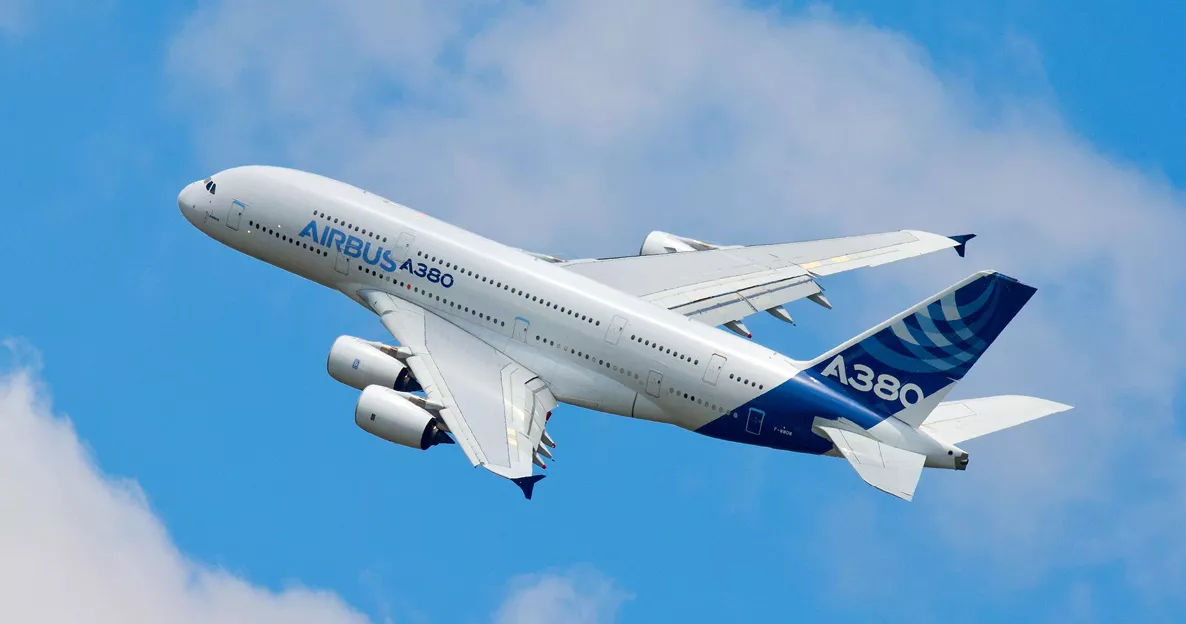 Nord-Micro, a business unit of UTC Aerospace Systems, delivers cabin pressure control systems for the majority of the Airbus fleet. With the aim to reduce operating costs, Nord-Micro chose TTTech as the supplier of the internal communication system of the Airbus A380 cabin pressure control system.
TTP is used as a communication protocol. It provides a standardized and cost-efficient platform for the cabin pressure control system in the Airbus A380. This control architecture distributes functions across the entire network, thereby increasing system capabilities and enhancing operational performance. The system uses the TTP communication controller AS8202B by austriamicrosystems, certified according to DO-178B and DO-254. The operating system TTPOS and the verification tool TTPVerify met the requirements of the DO-178B standard.
The A380 flies for up to 14 hours at an altitude of 11,000 meters with an ambient temperature of -56°C and a pressure of less than 20 per cent of the usual ambient pressure.
"We have decided for TTTech because our systems are critical for passenger safety and cabin comfort. Their time-triggered protocol TTP and products provide us with the safest and most advanced platform for cabin pressure control systems available on the market."