June 25, 2007
TTTech, the leading supplier of solutions for fault-tolerant distributed embedded computing based on Time-Triggered Architecture, announces cooperation for support of Wind River's operating systems, thus enabling the rapid deployment of distributed safety-critical systems using Wind River's industry-leading tools and target platforms.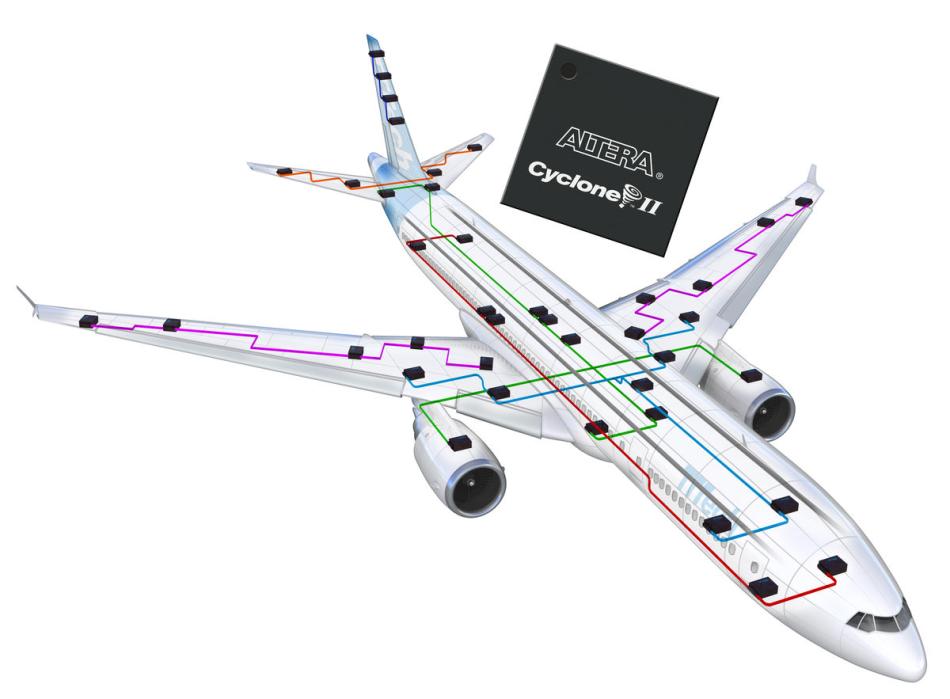 TTTech intends to support the line of Wind River's VxWorks operating systems: VxWorks 6, VxWorks 653 and Wind River General Purpose Platform, Linux Edition. The TTTech/Wind River combination will enable the efficient optimization of system applications for use in either uncertified or DO-178B safety-certified environments. Both TTTech and Wind River offer complete DO-178B Level A certification documentation for their safety-critical products. TTTech's and Wind River's product certifications serve to minimize the risk in the development of safety certified programs.
Integrated modular avionics (IMA) systems rely on time and space partitioning according to the ARINC 653 standard. TTTech and Wind River will provide an extension of this robust environment into distributed integrated modular avionics architectures. Particularly distributed and fault-tolerant hard real-time software applications can take advantage of the IMA benefits. In comparison to existing system design approaches with many centralized modules, distributed IMA will help to reduce system complexity, weight and lifecycle costs. At the same time it will continue to meet stringent aerospace security and safety requirements.
"The combination of TTTech and Wind River products, proven in major aerospace projects, will facilitate seamless integration of physically distributed safety-critical functions for modern aircraft," says Georg Kopetz, Managing Director of TTTech.
"This integration will enable the maximum design flexibility for our customers," states Rob Hoffman, VP and General Manager of Wind River's Aerospace and Defense Business. "Customers can select the right combination of federated, rack-mount IMA or distributed IMA systems for optimal performance, safety, and cost. A robust and deterministic control network removes many of the traditional design constraints associated with building highly integrated safety-critical systems."
About Wind River
Wind River is the global leader in Device Software Optimization (DSO). Wind River enables companies to develop, run and manage device software faster, better, at lower cost and more reliably. Wind River platforms are pre-integrated, fully standardized, enterprise-wide development solutions. They reduce effort, cost and risk and optimize quality and reliability at all phases of the device software development process, from concept to deployed product. Founded in 1981, Wind River is headquartered in Alameda, California, with operations worldwide.
Further information on Wind River is available at www.windriver.com.
Alex Shapiro
EMEA Communications Manager
Wind River
Tel.: +44 (0) 7825 632 592
E-Mail: a.shapiro@windriver.com