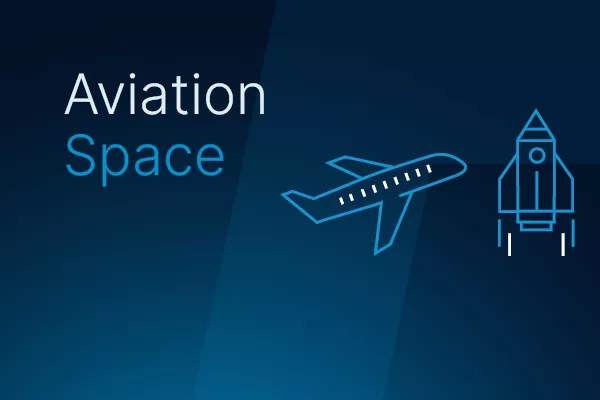 Effective April 1, 2023, TTTech's business entity TTTech Aerospace has implemented a new go-to-market organization, preparing to build the future of aerospace networking systems in the aviation and space markets. Interdisciplinary teams of experts will support customers across the whole product lifecycle, from development to product delivery and maintenance of delivered products.
"Our business has grown significantly over the past years, and we see further growth opportunities in both the space and aviation markets. With our new go-to-market teams, we will be able to work more closely with our customers, enhance our project execution capabilities and provide new, targeted offerings for each sector," says Christian Fidi, General Manager, TTTech Aerospace.
The new organizational concept provides dedicated sales, product management, customer service, and customer project teams for the aviation and space verticals. Product development and engineering will work with both verticals to ensure compliance with the highest safety standards and knowledge transfer to deliver reliable solutions based on open standards and build more targeted products.
Customers will benefit from the speed and efficiency that a dedicated market-focused team provides. Within the new organization, TTTech Aerospace will further streamline and improve processes, to provide faster and better service, level up its technical expertise, and adjust products to its customers' individual project needs.
Christian Fidi is confident that the new go-to-market organization is key to preparing TTTech Aerospace for further growth and operational excellence in the coming years: "We are entering a new era of human space flight and space exploration and we are seeing incredible advances in avionics in the aviation sector, as well as new services like flight taxis or delivery drones that require advanced and autonomous communication and computing solutions. Our new organizational set-up allows us to focus our energy on the success of our customers and to further develop our high-tech products."
The new TTTech Aerospace organization within TTTech is set up as follows: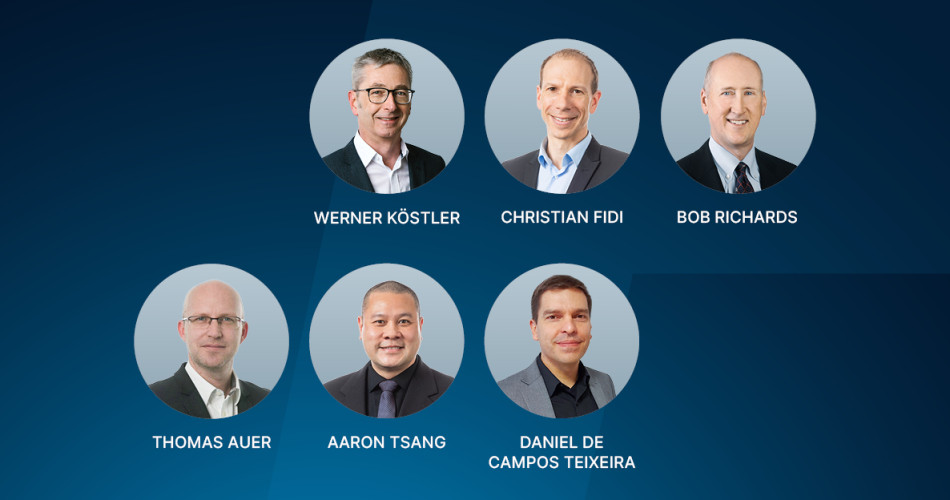 TTTech Group executive board level:
Werner Köstler (CPO, TTTech) has an international management background. As part of TTTech Group's Executive Board, he is responsible for the aerospace sector as well as dependable networking, chip development, project management, and IT. 
A new TTTech Aerospace senior leadership team made up of experts in their field with a deep knowledge of TTTech Aerospace's customers and solutions and a wealth of industry expertise.
Christian Fidi (General Manager TTTech Aerospace) has been with TTTech for well over a decade, holding project and product management positions before being appointed to lead TTTech's aerospace business in 2020.
Bob Richards (Vice President Space) is responsible for all activities in the space sector, including operations, performance, and organizational development in this vertical. He has been a leading figure in the U.S. space industry before joining TTTech Aerospace three years ago and taking over the projects related to NASA's Artemis program.
Thomas Auer (Vice President Aviation) is responsible for all activities in the aviation sector, including operations, performance, and organizational development in this vertical. He has 20 years of project management experience in the railway and network sector and has joined TTTech Aerospace after a year as Director Group Project Management at TTTech.
Aaron Tsang (Vice President, Product Development & Engineering) is responsible for all development and engineering activities at TTTech Aerospace since joining TTTech in 2021. He has extensive knowledge in systems engineering and aircraft-level product development.
Daniel de Campos Teixeira (Director Project Management Office) is responsible for all product development projects, standards and processes at TTTech Aerospace. He has worked in the aerospace industry for 15 years and brings his international project and program management experience to his position. He has been working at TTTech as Senior Project Manager since 2021.
Within the new go-to-market organization, industry experts focus on the verticals of space and aviation and align directly with customers and coordinate the dedicated sales teams for each vertical: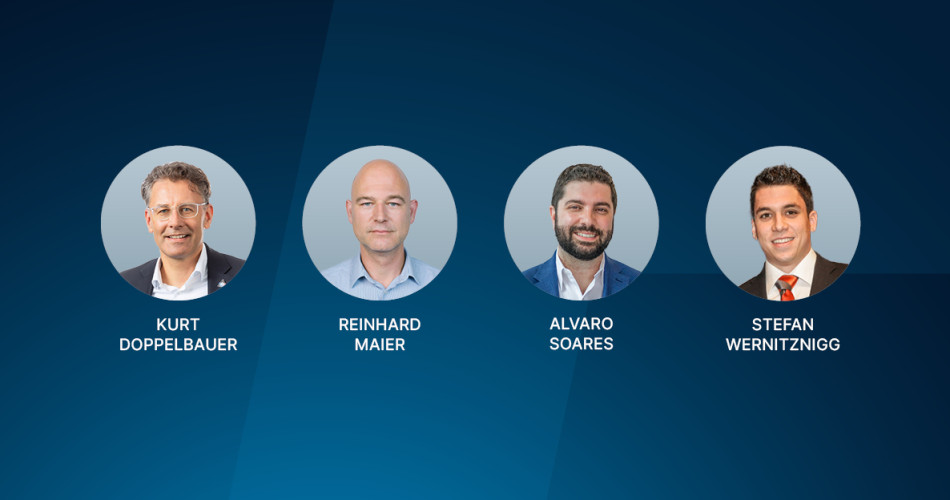 Space: headed by Bob Richards. The space go-to-market vertical leadership team consists of:

Christian Fidi (acting as interim Director Product Management and Sales)
Stefan Wernitznigg (Director Customer Solutions and Projects Space)

Aviation: headed by Thomas Auer. The aviation go-to-market vertical leadership team includes:

Kurt Doppelbauer (Vice President Strategic Sales & Business Development)
Reinhard Maier (Director Customer Solutions and Projects Aviation)
Alvaro Soares (Director Product Management and Sales)
Find out more: