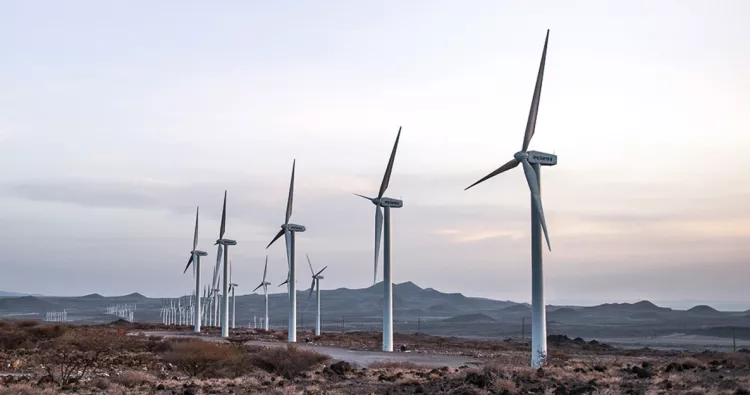 Wind energy is a clean, renewable source of energy and the market for wind energy is likely to continue to grow. According to WindEurope, about 16% of electricity in Europe already comes from wind power.  Vestas is one of the largest manufacturers of wind turbines worldwide and TTTech Industrial has been working together with them successfully for more than 10 years. TTTech Industrial's scalable distributed control system (DCS) is being integrated into thousands of Vestas wind turbines every year, most recently into the world's first 15 MW turbine, the V236-15.0 MW™, released in November 2021. So far, more than 10,000 Vestas wind turbines with the scalable DCS have been deployed in the field.
"The partnership with Vestas was a milestone for TTTech Industrial in the energy sector. We are proud to contribute to renewable energy production together with Vestas and look forward to our continued cooperation," says Thomas Berndorfer, Member of the Executive Board, TTTech Industrial.
Read more in TTTech Industrial's press release.