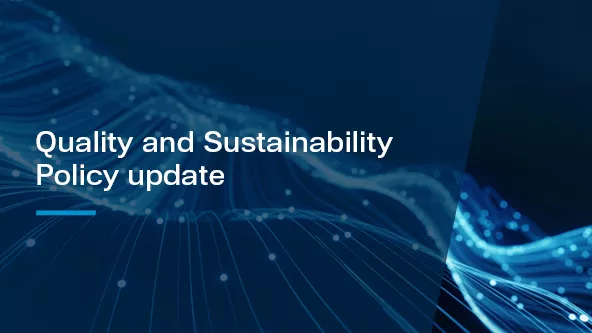 TTTech Group recently updated its Quality Policy to explicitly include sustainability in management and business practice. With this new policy, TTTech Group commits itself to highest standards: in quality, product safety, and security, in protecting the environment and preventing pollution, in providing safe and healthy working conditions, and in preventing work-related injuries and ill health by eliminating hazards and reducing risks in the work environment.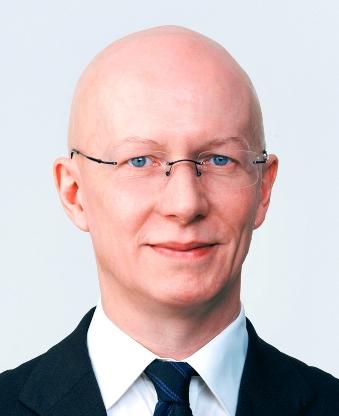 "The policy update translates our sustainability vision and mission into clear commitments, reflecting also recent global and industry developments and the global consensus that the reduction of the CO2 footprint is the responsibility of all," says Hans-Jürgen August, Senior Director Quality at TTTech Group. "In adapting our policy, we place an even greater focus on collaboration and consider the evolving needs of our customers, employees and suppliers, as well as society as a whole."
TTTech Group solutions are at the core of digitization. They are used by customers like wind energy leader Vestas and major players in the field of mobility, which is progressing towards full electrification and carbon neutrality. In production and operation, TTTech Group technologies are improving processes and reducing resource consumption. TTTech Group continuously increases the share of green energy in its office locations, two of which are already fully carbon neutral. Wherever possible, supplies are sourced locally, and suppliers certified with the environmental management standard ISO 14001 are preferred. Company offices are deliberately based in city centers to encourage commuting via public transport.
The new policy expresses the company's commitment to build upon these efforts in order to enhance the quality, security, safety, environmental, and health and safety performance of our products and operations. In doing so, TTTech Group acknowledges its responsibility to constantly improve its processes for the benefit of its customers, partners, employees, and industry network.
Find out more: