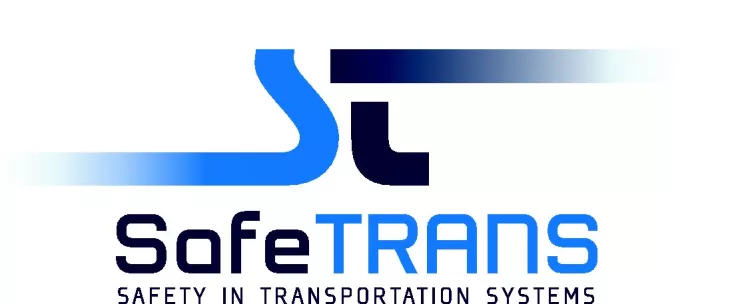 March 6, 2013
TTTech, the leading provider of reliable network solutions based on time-triggered technology and modular safety platforms, has become a member of the competence cluster SafeTRANS. SafeTRANS stands for "Safety in Transportation Systems" and is an assembly of industry experts and decision makers from railway, aerospace, space, automotive, off-highway and industrial segments as well as from academia. The goal of the group is to combine know-how regarding research and development in the sector of embedded systems for transportation industries.
SafeTRANS focuses on driving research in human centered design, system and software development methods for embedded systems, as well as safety analysis and its integration in certification processes, especially for rail and avionics. To ensure long-time efficient and innovative research SafeTRANS allows cross-industry OEMs and suppliers to work closely with research centres and universities. The cluster facilitates the use of key simulation and validation platforms covering all modes of transport, therefore providing a suitable environment for extensive research.
As a market leader for embedded safety solutions, TTTech joined SafeTRANS to deepen its close cooperation with partners and experts in the field of transportation. TTTech itself has a strong background in R&D. Its time-triggered technology and modular safety platforms are based on 30 years of extensive research in Europe and the USA. Between 2011 and 2012 alone, the company increased its research and development expenditure by 25 % and invested 20 Million Euros in R&D 2012. With TTTech being the first Austrian member of the cluster, SafeTRANS also benefits from the company's attractive location in Vienna and its proximity to as well as relationship with major educational institutions such as the Vienna University of Technology.
Prof. Dr. Heinrich Daembkes, member of the executive board of SafeTRANS and Vice President at CASSIDIAN Engineering welcomes TTTech as a new member of SafeTRANS: "With TTTech, SafeTRANS wins a top-class partner in the field of the development of safe and reliable electronic network systems. Through this strengthened cooperation of different application areas, the industrial and scientific research in the pre-competition segment experiences a vital advancement that will contribute to the continuous improvement and coordination of methods and processes for the development of these systems."
"The focus areas of SafeTRANS are congruent with TTTech's own core markets in the transportation and industrial sector - a fact that will surely lead to a beneficial cooperation. The regularly organized Industrial Days of the competence cluster allow us to further deepen our exchange with experts in the field of transportation safety regarding research and development programs," explains Georg Kopetz, Member of the Executive Board at TTTech. Aside from TTTech, members of the assembly include Airbus, Bosch, Daimler, DB Netz, Siemens as well as universities and research centers.