August 16, 2010
TTTech North America, a subsidiary of TTTech, the leading supplier of dependable networking solutions based on time-triggered technology, announces the formation of a long term strategic alliance with AIT to add local support for North American customers and to enable improved engagement in the US Government and Space Market. This tightly coupled partnership will make use of the experienced AIT team in product design, sales, production, and support from the staff previously of AIM-USA.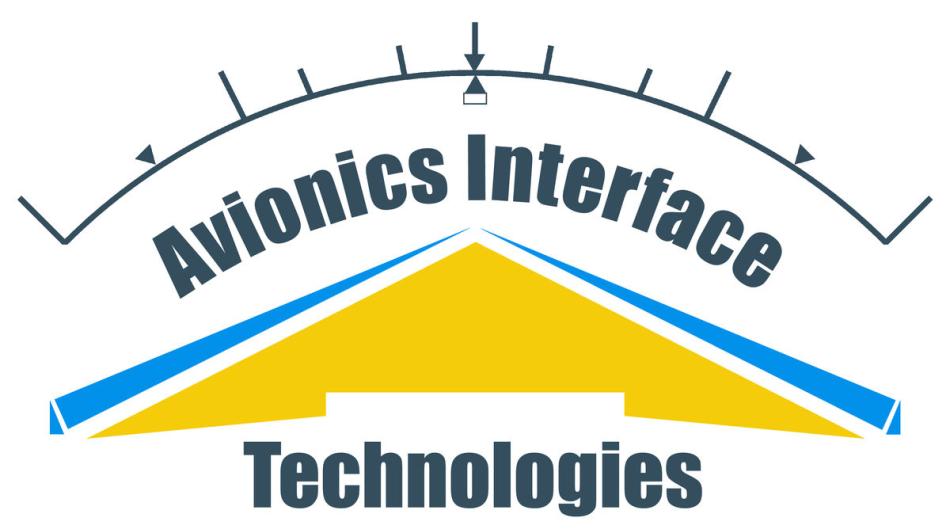 AIT provides a suite of test and simulation products for a wide variety of Avionic bus applications, including MIL-STD-1553, ARINC 429, ARINC 615A, Fibre Channel, MIL-STD-1760e. With support from TTTech, ARINC 664/AFDX, TTEthernet (Time-Triggered Ethernet), and TTP (Time-Triggered Protocol) will be added to AIT's portfolio.
AIT will remain an independent company and will continue to enhance and supply the newly combined variety of avionics products to North American aerospace customers. According to Bill Fleissner, President of AIT, "We are pleased to have partnered with an experienced company like TTTech, who have a mature capability in product design to full flight certifications and AS9100 aerospace quality standards. TTTech's products in TTP, TTEthernet and ARINC 664/AFDX round out our product portfolio, specifically supporting emerging technologies for the future." The TTP ASICs are mature DO-254/DO-178B certified for design of critical embedded flight systems.
TTEthernet and TTP are open industry standards (SAE AS6802 and AS6003 respectively) that offer higher bandwidth compared to CAN, MIL STD-1553, and ARINC 429, with better predictability. They provide significant advantages in terms of reliability, modularity, lower weight, certification, reduced cost and faster time to market for aerospace systems. Kevin Wright, TTTech Executive VP of TTTech North America states "AIT's existing product suite is well respected and complementary to TTTech's products. It is very important for both companies to provide excellent and timely support to our customers and our investment in AIT is a key step in our growth strategy."
AIT has experience bridging older avionics bus standards with emerging technologies such as taking MIL-STD-1553 to Fibre Channel and then MIL-STD-1760e for defense programs. This same path is expected for ARINC 429 to ARINC 664/AFDX and next to Time Triggered Ethernet for commercial, defense and space programs.