May 11, 2006
TTTech Computertechnik AG, headquartered in Vienna, Austria, and the Electrics Division of Ultra Electronics in Cheltenham, UK, have established a distribution partnership to provide a comprehensive product range and support services for time-triggered data communication technology in the United Kingdom. Ultra Electronics is specialized in designing electronic and electromechanical systems for defense, security and aerospace applications worldwide. The partnership will focus on advancing time-triggered technology in the technologically challenging aircraft and defense vehicle market.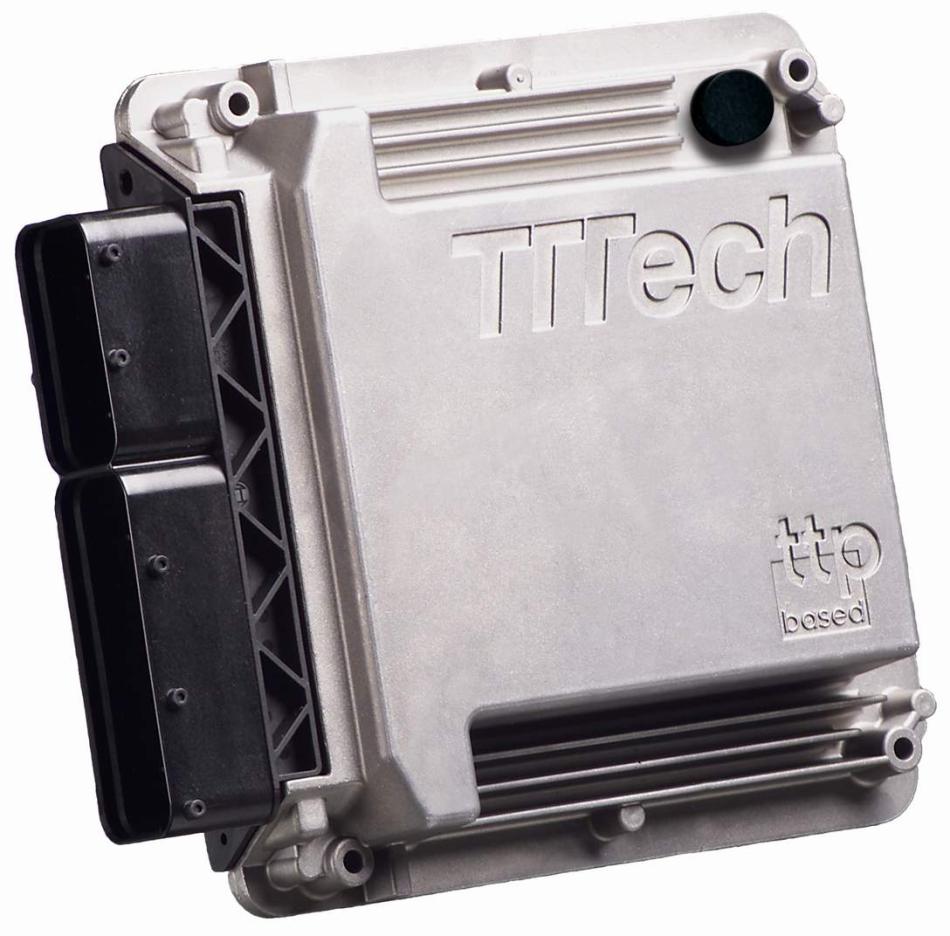 TTTech's solutions offer enhanced levels of reliability, availability and safety for networked data communication systems in the transportation industries. The company's hardware and software products are based on Time-Triggered Protocol (TTP), a fault-tolerant data communication network that has been used in safety-critical production programs since 2002, and is being deployed in next-generation aircrafts.
Ultra Electronics offers products and technologies that are market leaders in their field. The company has identified the potential and importance of TTP for future aerospace and defense applications and now adds the TTTech software and hardware product range to its offerings for customers in the aircraft and defense vehicle industry. The solutions offered comprise electronic control units as well as software development tools for the design of applications such as steer-by-wire. Networks based on TTP and using TTTech electronic control units fulfill the requirements of SIL 3 (Safety Integrity Level 3) and comply with the IEC 61508 standard.
"TTTech aims at cooperating closely with technology leaders such as Ultra Electronics", said Georg Kopetz, Managing Director at TTTech, "This strong partnership allows us to establish TTP as safety-relevant databus in the UK market and to extend the application of our technology and products to high-tech defense vehicles. From that we further expect significant cross benefits for the off-highway division of TTTech."
From the combination of TTTech's and Ultra Electronic's know-how, considerable benefits are expected for OEMs and end users. Due to its deterministic performance, TTP ensures certifiability and system integrity in aircrafts and defense vehicles. This results in clear competitive advantages for customers.
About Ultra Electronics
Ultra Electronics is a group of specialist businesses designing, manufacturing and supporting electronic and electromechanical systems, sub-systems and products for defence, security and aerospace applications worldwide. Ultra, which employs 2,800 people in the UK and North America, focuses on high integrity sensing, control, communication and display systems with an emphasis on integrated information technology solutions. The Group concentrates on obtaining a technological edge in niche markets, with many of its products and technologies being market leaders in their field. Ultra's products and services are used on aircraft, ships, submarines, armoured vehicles, surveillance systems, airports and transport systems around the world. Ultra also plays an important role in supporting prime contractors by undertaking specialist system and sub-system integration using the combined expertise of the Group businesses.
More information on Ultra Electronics is available at www.ultra-electronics.com or at www.ultra-electrics.com.
David Frost
Business Development Director
Ultra Electronics/ ELECTRICS
Kingsditch Lane
Glos. GL51 9PG, Cheltenham
Tel.: +44 1242 225020
Fax: +44 1242 221167
E-mail: david.frost@ultra-electrics.com