April 29, 2008
TTTech, the leading supplier of solutions in the field of time-triggered computer systems and Eaton's Hydraulics Operations have completed the development of the next generation of Eaton's Ultronics ZTS16 valve system. Due to superior performance, reliability, and advanced communication capability, the valve system provides a powerful tool offering improved development and productivity.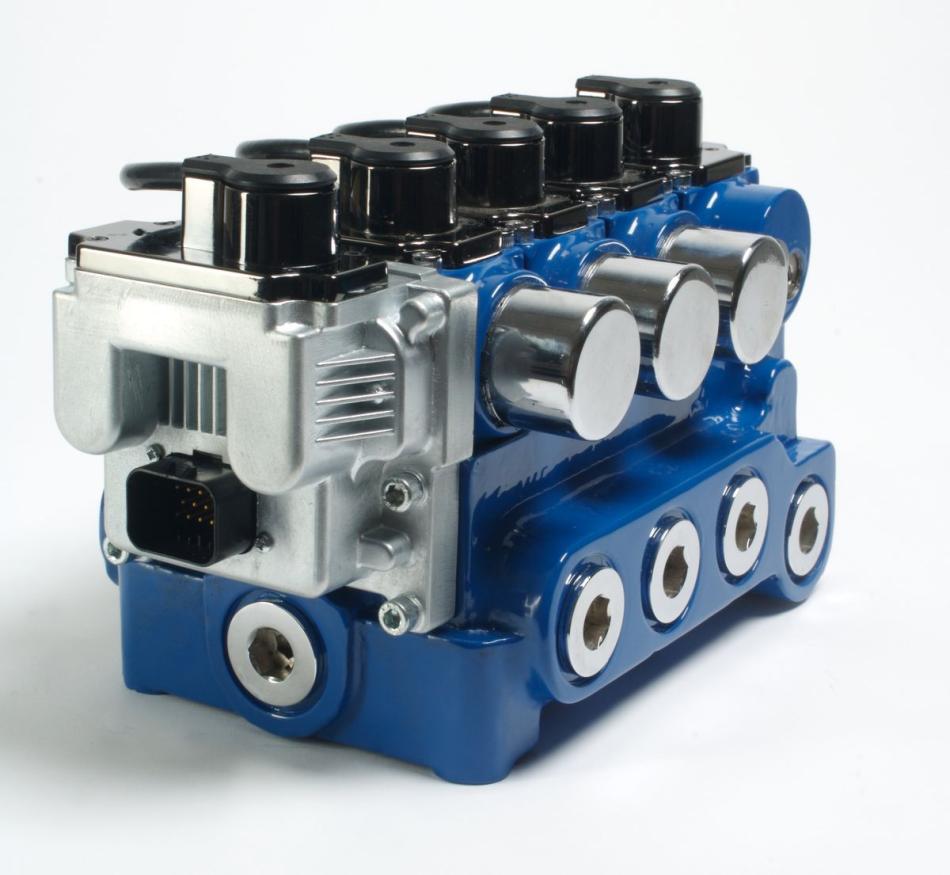 Faced with the challenge of offering customers ever smoother and more responsive control on large mobile valve systems containing Ultronics control valves, Eaton Hydraulics Operations decided to team up with embedded control specialist TTTech. Together they have developed a breakthrough communication system for up to 15 individually controlled proportional twin spool valves. This system will enable the development of new features in off-highway vehicles such as construction, agricultural and material handling machinery.
"The collaboration with TTTech allowed us to simplify the development of this innovative communication system," states Tony Welter, Eaton product manager for mobile valves. "Key benefits are higher speed and reliability, which will open the door to new functionalities."
The required data communication speed of 1 Mbit/s on the system's internal data bus could not be achieved with regular communication systems. The deterministic design incorporating TTTech's time-triggered technology provides the necessary performance at a competitive price. The TTTech software environment enabled Eaton to use a model-based approach for developing the control loops whilst maintaining the advantages of a C-coded, high-performance framework.