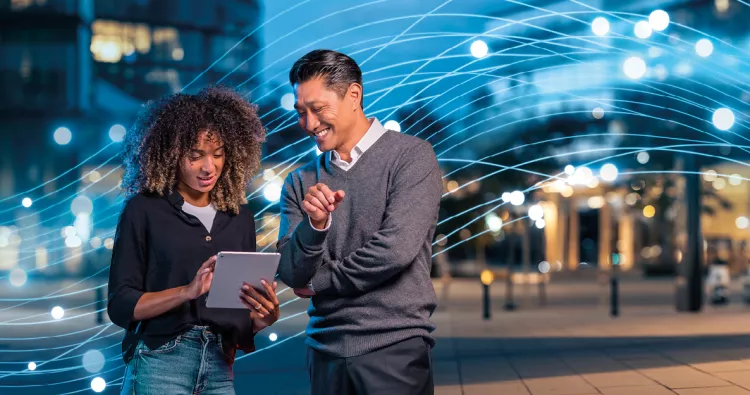 What is it like to work at TTTech Group? To answer this question, the company recently went on a journey of self-discovery, involving company officials, external advisors and of course, its own employees. The result is a complete relaunch of TTTech's employer brand, including a new career page, key imagery, and video campaign. The motto: #mindgrowing
Defining the value proposition
What makes a job at TTTech Group special? To discover the answer to this question, TTTech Group turned to its own employees in developing its Employer Value Proposition. What do staff like most about their roles, tasks, and teams? A survey among employees of all levels and from all business entities revealed that it was the unique mixture of fascinating projects, cutting-edge technology, and personal growth on offer at TTTech that attracted team members to their positions. Where else can you work on exciting projects like the advancement of automated driving, elements of a new space station or Industry 4.0, all in one place? The TTTech employees questioned certainly seemed to share a love for innovation and learning – not just when it came to their jobs, but also on an interpersonal level: The working environment was described as challenging and dynamic, yet supportive, which was identified as a strong driver for personal development.
#mindgrowing insights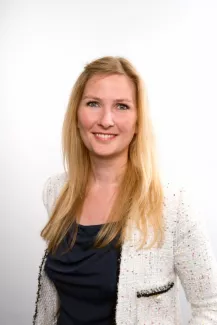 Based on these central insights, an interdisciplinary team then developed a new employer branding concept – its central slogan: #mindgrowing. "When developing the concept, it was important to us to address the cutting-edge technology we work on, but also the way that a single person can contribute to megatrends shaping the future, while growing in the process." Charlotte Osthoff, Team Leader Recruiting and Employer Branding, explains.
TTTech Group solutions are key enablers in megatrends like automated driving, IoT, safety and security, and sustainability. No single person can tackle these challenges alone, so a strong team spirit, diversity and global cooperation are central pillars of the TTTech employer brand. "At TTTech, you can be part of the big picture, not just in a technical role, but also in a commercial or administrative position," Osthoff stresses, "and you can do this from 14 office locations around the globe." To quote one of the campaign's slogans: The people who join us change our company – the products we build together change the world.
Multimedia campaign underway
TTTech Group covers the markets aerospace, space, automotive, industrial and off-highway. To reflect these diverse activities, all TTTech business entities, including TTTech Aerospace, TTTech Auto, TTTech Industrial and TTControl  received their own versions of the employer brand. The rebrand encompasses a new visual branding concept, career page, social media posts, and a video campaign, in which employees were interviewed about their experience working for TTTech Group companies. They were also asked what #mindgrowing means to them personally.  Answers ranged from "learning something new every day" to "overcoming challenges together" and proved that the new brand is resonating with the workforce – and hopefully with many new employees yet to join.
Find out more: