The high-tech world is a little bit like a galaxy, made up of billions of stars that give us our beautiful night sky. One star alone does not make a galaxy, only by cooperating we can make large-scale technological developments a reality. So, in 2021, TTTech Group once again placed a focus on collaboration and growing our ecosystem to realize our vision: Advancing safe technologies, improving human lives.
TTTech Group: reaching for the stars
The year started out with a pleasant announcement: TTTech won the prestigious Living Standards Award for fostering IEEE standards, most notably in the area of Time Sensitive Networking (TSN). We are proud and humbled to have our efforts towards common standards officially recognized.
Throughout the year, TTTech was part of 36 publicly funded research projects in fields ranging from digital twins to automated online retail, intelligent drones, or zero defect manufacturing. At The Autonomous in September, three successfully completed EU-funded projects in autonomous mobility were introduced to the public.
TTTech Group companies are doing work in megatrends that are transforming the world as we know it. As machines are becoming more interconnected, the power of the human mind in shaping these new digital environments responsibly and sustainably has never been more important. That is why TTTech Group launched its new employer brand in 2021: #mindgrowing. We hope that many rising stars will soon join our galaxy.
---
TTTech Auto continues to grow worldwide
In 2021, TTTech Auto has been contracted by a major OEM for a new AD platform that will based on MotionWise, our safety software platform. TTTech Auto is also in final talks with another leading large OEM, where MotionWise will be the core element of the centralized architecture. Another project that began this year is the development of a high-performance computing (HPC) unit for intelligent vehicle cockpits by Technomous, the joint venture between SAIC and TTTech Auto. The project is based on the Galaxy Full-stack Solution 3.0 from SAIC Z- ONE and TTTech Auto will contribute our series proven safety experience, as a critical component to orchestrate and safeguard mission-critical system and driving functions.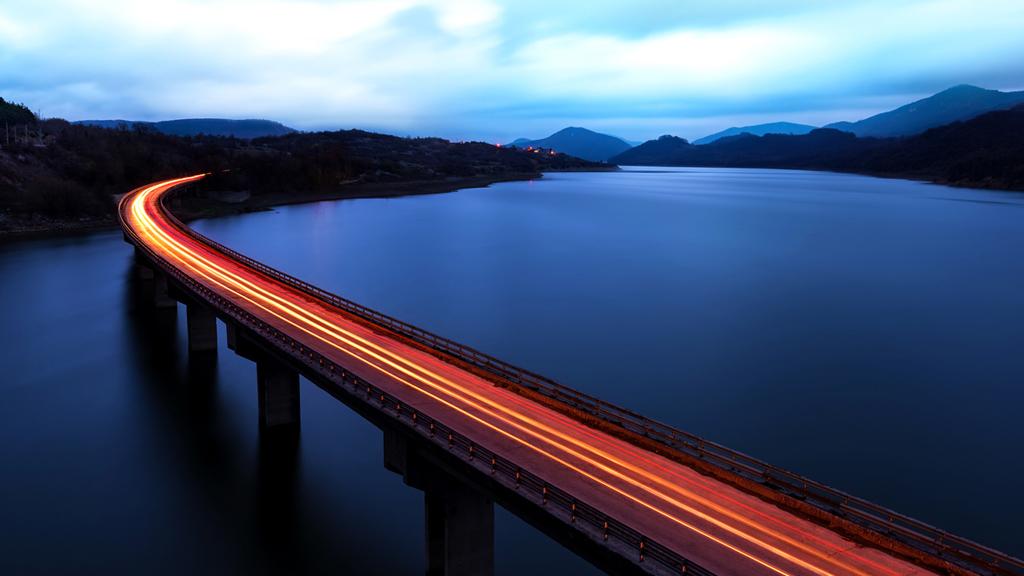 MotionWise has also undergone an extensive ISO 26262 assessment process to prove its readiness for production. The standard is considered a best practice framework for achieving functional safety in road vehicles.  In addition, MotionWise played an important role in the fail-operational electronic vehicle architecture of SAE Level 3 and 4 developed jointly by Infineon and TTTech Auto. The concept and its key components ensure the safe operation of highway pilot functions, valet parking and autonomous truck driving functions in case individual functions fail.
The expanded management team in 2021 will help provide forward-looking technologies to customers and partners as the industry evolves into a software-driven ecosystem. This particularly refers to new executive board member Friedhelm Pickhard. The former CEO of the Bosch company ETAS will be responsible for orchestrating the various organizational units of TTTech Auto in the newly created position of Chief Growth Officer.
---
The Autonomous initiated the first international Working Group
In 2021, major technology and automotive companies officially joined forces under the umbrella of The Autonomous to develop cutting-edge technologies for autonomous vehicles. The companies have committed to working on a safe system architecture for self-driving vehicles. This will form the basis for standardizing safety and pave the way for the mass production of autonomous vehicles. Further working groups with different focus areas are planned.
The flagship event of The Autonomous Initiative in September gathered over 500 leading experts and decision-makers from more than 200 companies in a hybrid format. Under the theme "untying the knot," attendees discussed the latest autonomous vehicle technologies, regulatory frameworks, and safety approaches, and participated in topic-based workshops. The event saw a notable increase in U.S. attendance and welcomed speakers from Waymo, Lyft, Cruise, Aurora and Motional, among others.
Earlier this year, the World Economic Forum and The Autonomous published an industry guide to coordinate the development of safe autonomous driving. The white paper paints a landscape of relevant alliances, standardization bodies, and collaboration platforms that can guide the autonomous vehicle ecosystem's decision makers and policy makers.
---
TTControl celebrates 20 years of electronic excellence
In its anniversary year of 2021, TTControl announced the introduction of the high-performance TTC 2000 Series of control units. Designed from the ground up to meet the needs of intelligent vehicles, the series consists of complete sets of compatible ECU families that are scalable for advanced and automated off-highway applications. The first member of this series the mid-sized TTC 2300 family will come on sale in the beginning of March 2022 (even though Agritechnica has been canceled). Deliveries to customers are scheduled to begin in June 2022.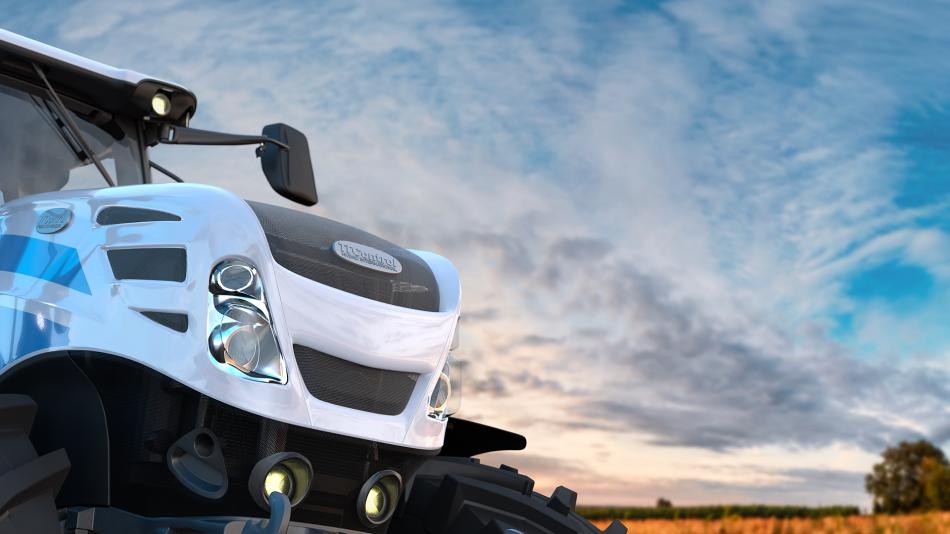 TTControl is contributing smart farming expertise as part of the EU-funded project IntellIoT. Leading the agricultural use case, TTControl investigates the use of high-end control units for the semi-autonomous control of agricultural vehicles.
During the last 20 years, TTControl has provided more than 100 safety functions to an international customer base. As an early customer, the off-highway vehicle manufacturer Prinoth trusts TTControl's robust and reliable quality for its world-class snow groomers. That's why its recently launched "Leitwolf" includes a user-optimized control unit with TTControl's 12" touchscreen display Vision 3 - nominated for the UX Design Award.
Rosenbauer recently took its internal software development to a new level with the support of TTControl's expert teams. Its newly launched airport rescue stairs not only support state-of-the-art electronic vehicle architecture, it also requires fewer ECUs than before.
Following a number of safety certifications for its electronic control units, TTControl has also received ISO 26262 certification for its software development processes. With this certification, TUeV Nord confirms that the software products developed by TTControl are ISO 26262 compliant. Customers of TTControl's Application Development Center save money and time in their certification processes.
---
TTTech Industrial expands its business with a strong focus on Industry 4.0 use cases
In 2021, TTTech Industrial founded a US subsidiary in Silicon Valley and acquired technology and strategic customers from pioneering fog/edge computing start-up Nebbiolo Technologies. This allowed TTTech Industrial to widen the scope of its activities to new industries such as energy, oil/gas, and auto manufacturing and to support the expansion of commercial operations in North America.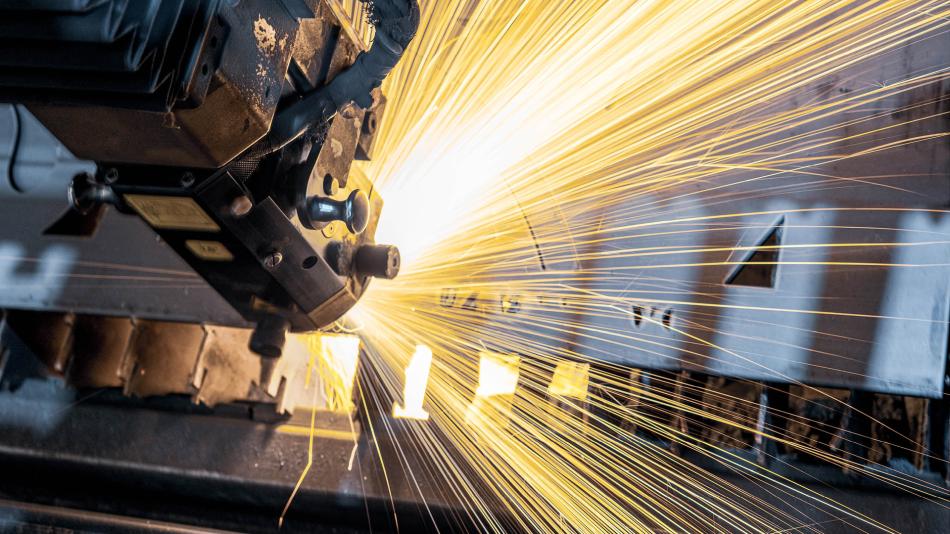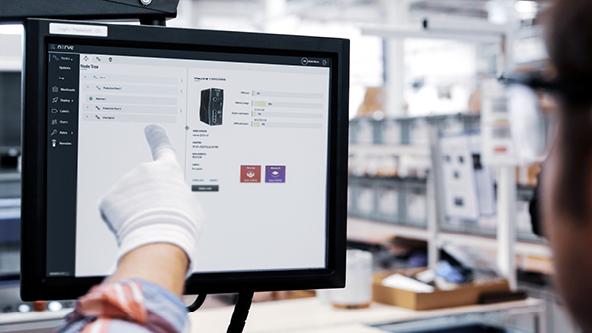 A strong focus was placed on expanding TTTech Industrial's offering for Industry 4.0 use cases. The company's edge computing platform Nerve offers a secure foundation for managing software, data, and devices at the edge, with four modules that support use cases such as condition monitoring, remote services, machine learning, and digital twin. The modules can be licensed individually or in combination to enable customers to find the best fit for their use case and budget. Nerve also offers pre-installed third-party applications, such as Crosser's edge analytics software for powerful streaming analytics, as well as improved hard real-time virtualization thanks to the ACRN™ hypervisor and Intel® TCC. Nerve can support a variety of industrial applications: a recent case study highlights a machine learning use case with IT company craftworks and a technical article showcases a solution for tool wear detection at an early stage with machine and plant engineering company Fill. TTTech Industrial also added two releases for its Slate products for comprehensive TSN solutions: the next generation graphical planning tool for TSN capable network devices, Slate XNS 2.0 and Slate CNS 1.0, which makes planning functionalities available as a library for integration into customer network configuration tools.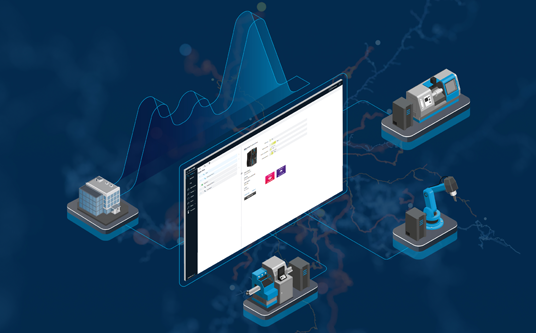 TTTech Industrial also achieved several milestones in its cooperations with Microsoft and Intel. TTTech Industrial and Microsoft have been working together since 2019 and their customer-supplier relationship has now developed into a partnership. As part of Microsoft's Partner Program, TTTech Industrial launched its edge computing platform Nerve on the Microsoft Azure Marketplace and released a case study showcasing how the combination of Nerve with Azure provides an out-of-the-box solution for an edge-to-cloud infrastructure for manufacturing companies and machine builders. TTTech Industrial and Intel continued to work together on the ACRN™ project and the integration of ACRN™ into Nerve (see above).
---
TTTech Aerospace supplies equipment for NASA Gateway and announces upgrades to space and civil aviation product portfolio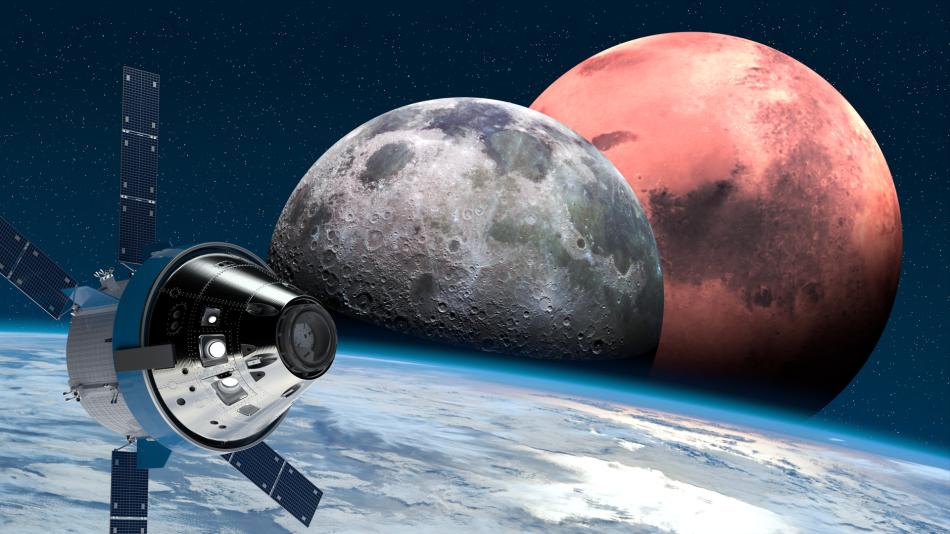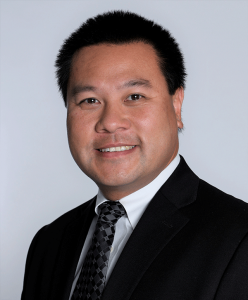 TTTech Aerospace announced two contracts for international space industry projects in 2021. It also evolved its product offering for the space and civil aviation sectors and appointed industry expert Aaron Tsang as VP Engineering & Product Development Aerospace to lead the aerospace and space research and development teams.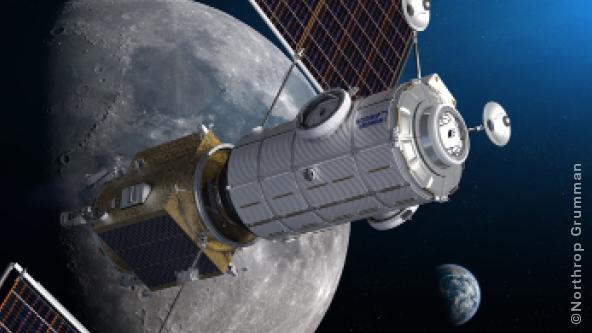 Together with its hardware partner RUAG Space, TTTech Aerospace provides commercial off-the-shelf (COTS) TTEthernet® network products for next generation avionics network and computing platforms that reduce time-to-market and system complexity. Two contracts have already been signed for the Gateway, a lunar outpost built by NASA and its international space agency partners. The first equipment for the habitation and logistics outpost (HALO), built by Northrop Grumman and the power and propulsion element (PPE), built by Maxar Technologies, was delivered in July 2021. Furthermore, TTTech Aerospace's high-performance TTEthernet®network controllers for space have entered series production. They have already been implemented in the avionics systems of two launcher programs and one robotic program.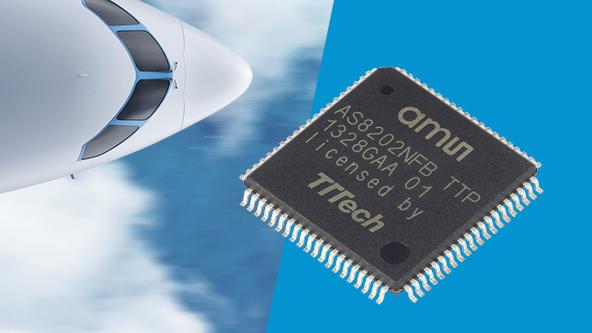 In the civil aerospace segment, TTTech Aerospace's TTP® network controllers, have reached 1 billion flight hours in safety-critical applications. The network controllers ensure highest dependability in the avionics systems of more than 1,400 commercial aircraft built by the world's biggest aircraft manufacturers. TTTech Aerospace has also released a TTEthernet® end system core IP that is certifiable to the highest civil aviation standards and allows customers to connect Ethernet-based integrated, modular avionics systems, enabling a fast time-to-market. It is also the first solution of its kind available on the market that offers speeds of up to 1 Gbit/s.