September 8, 2011
TTTech, a leading supplier of dependable networking solutions based on time-triggered technology and modular safety platforms, has been selected by Rockwell Collins to provide hardware and software products based on the Time-Triggered Protocol TTP® for the Bombardier CSeries aircraft's flight control computer system.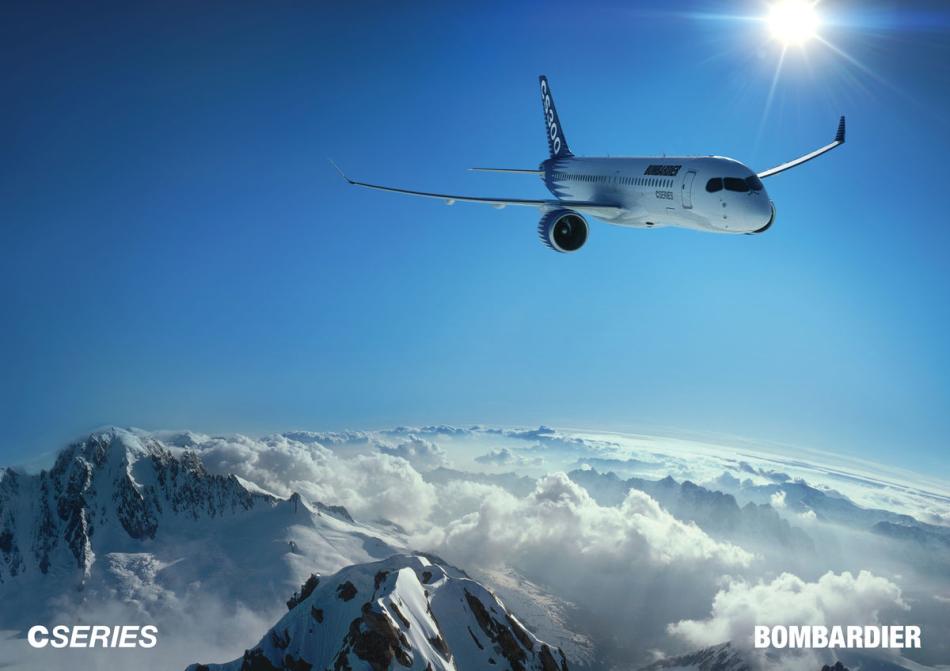 TTP is an open SAE standard "SAE AS6003 - TTP Communication Protocol". Its bandwidth of up to 20 Mbit/s per channel implies a significant performance improvement compared to CAN, MIL STD-1553 and ARINC 429. TTP is laid out as a modular distributed platform technology with additional safety features implemented on protocol level, providing enhanced fault isolation, system health monitoring, and redundancy management. The system's comprehensive design and verification software tools, together with its development and testing products, result in significantly reduced system complexity. Consequently, TTP is already in use in a number of highly safety-critical aircraft systems certified according to DO-254 and DO-178B up to level A.
"Being selected by Rockwell Collins - a leading provider of advanced flight control systems - proves once again that the TTP technology perfectly fits today's and future requirements for enhanced airborne control systems," says Georg Kopetz, Member of the Excecutive Board, TTTech Computertechnik AG. "We are confident that our products will help Rockwell Collins to carry out development of the flight control computers in a smooth and cost-efficient way."
Modular embedded computing platforms based on TTP for the CSeries* aircraft help to reduce the design and system integration effort, as well as costs for upgrades, incremental modernization and obsolescence management. With TTP, modular certification and system reuse on different aircraft platforms is supported.