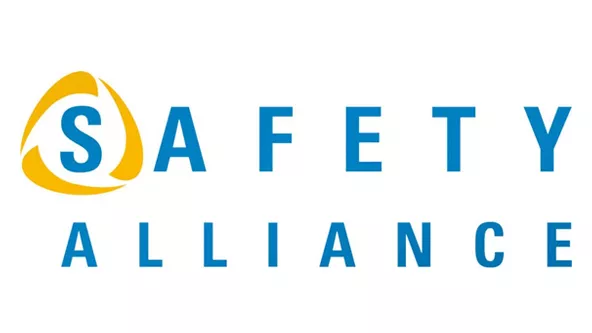 November 12, 2013
TTTech, the leading supplier of dependable networking solutions based on time-triggered technology and modular safety platforms, has become a member of the Safety Alliance, an association of automation manufacturers, technology and solution providers, specialists and service providers for functional safety technology. TTTech will cooperate with the Safety Alliance to share experience and know how regarding safety-related functions.
Stricter safety standards as well as increasing productivity, efficiency and profitability of production systems and processes are amongst the factors intensifying the demand for solutions with functional safety. At the same time, with regards to safety technology, more and more integrated safety solutions are being used on a machine and system level which increases complexity further. Due to this growing demand for safety-related products and solutions mastering safety technology will become inevitable.
With the formation of the Safety Alliance, the proven concept of an open technology platform, based on scalable and interoperable software components, becomes a comprehensive solution architecture for functional safety. TTTech, as a new Safety Alliance member, has many years of experience in the field of functional safety. The core competencies of the company include general purpose controllers for safety-related control and communication solutions based on deterministic Ethernet and highly available distributed control systems.
"We are looking forward to working closely with the renowned members of the Safety Alliance and to exchanging our experience in the field of safety-related functions," states Dr. Markus Plankensteiner, Director Industrial Solutions at TTTech.
"The members of the Safety Alliance combine their technologies and competencies to form an open, modular and scalable technology platform for safety. TTTech's comprehensive experience in this area makes the company a perfect addition to our association," states Peter Fuchs, Spokesman of the Safety Alliance.
Aside from TTTech members of the Safety Alliance include Baumüller, B&R, Esterel Technologies, Green Hills Software, Innotec, ISH, KW-Software, PHOENIX CONTACT Electronics, TÜV Rheinland, TÜV Süd Rail and Wind River.