July 14, 2014
TTTech, technology leader in robust networked safety controls, announced that the successor of its 1 Gbit/s TTE-Development System with ARINC 653 support will be released in Q4/2014. The second generation comes as a ready-to-run solution with pre-integrated components from TTTech and the Swiss company CES. The system simplifies the development of advanced integrated architectures and Distributed IMA.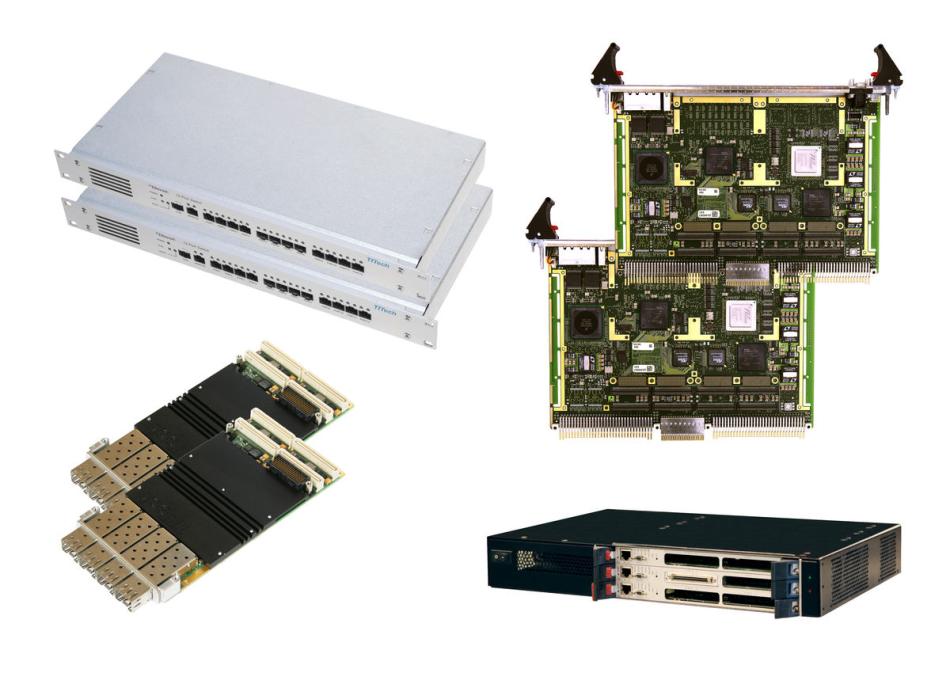 Distributed Integrated Modular Avionics (Distributed IMA), as described in RTCA DO-297, represent a class of IMA architectures utilizing deterministic, high-integrity communication capabilities. The benefits of Distributed IMA architectures in comparison to existing IMA designs are improved support for reconfiguration, predictive maintenance, incremental modernization and certification. Such capabilities enable OEMs and system integrators to develop truly modular, scalable and optimized integrated architectures at reduced system complexity and life cycle costs.
For those looking into designing a Distributed IMA system, TTTech now offers the TTE-Development System v2.0 for VxWorks 653 as a starter development kit with ARINC 653 drivers, interface support and Deterministic Ethernet network. The preconfigured and ready-to-run solution includes a DIMA demo application, TTTech's TTEthernet switches and end systems as well as two single board computers and one 19" VME enclosure from Creative Electronic Systems (CES).
"Our customers are very pleased with the enhanced embedded platform computing and networking capabilities we provide to design and optimize advanced integrated systems. The second generation of the TTE-Development System with ARINC 653 provides all ingredients for rapid prototyping and system development of advanced IMA architectures and applications," explains Ingomar Wenzel, Product Manager at TTTech.
In general, a distributed IMA can be designed within the framework of modern Ethernet-based IMA architectures based on ARINC 653 and ARINC 664 part 7. Furthermore, TTTech provides an additional networking service (on the same physical network) described in SAE AS6802 as Time-Triggered Ethernet. This enables the whole networked system to become a distributed, fault-tolerant, hard real-time computer capable of handling multiple distributed functions of different criticality. Distributed applications can be hosted on any computing module and can be configured to have hard real-time access to any sensor or actuator.