December 4, 2011
To Austrian high-tech company TTTech, becoming WindMade is a great opportunity to show customers like Audi, Boeing, NASA and Vestas that sustainability has top priority.
"Our WindMade membership is a statement showing our dedication to wind and clean energy. It fits perfectly with TTTech's ambition to deliver solutions for the entire value chain, from clean energy generation to powering electric vehicles," says Georg Kopetz, co-founder and member of the Executive Board at TTTech.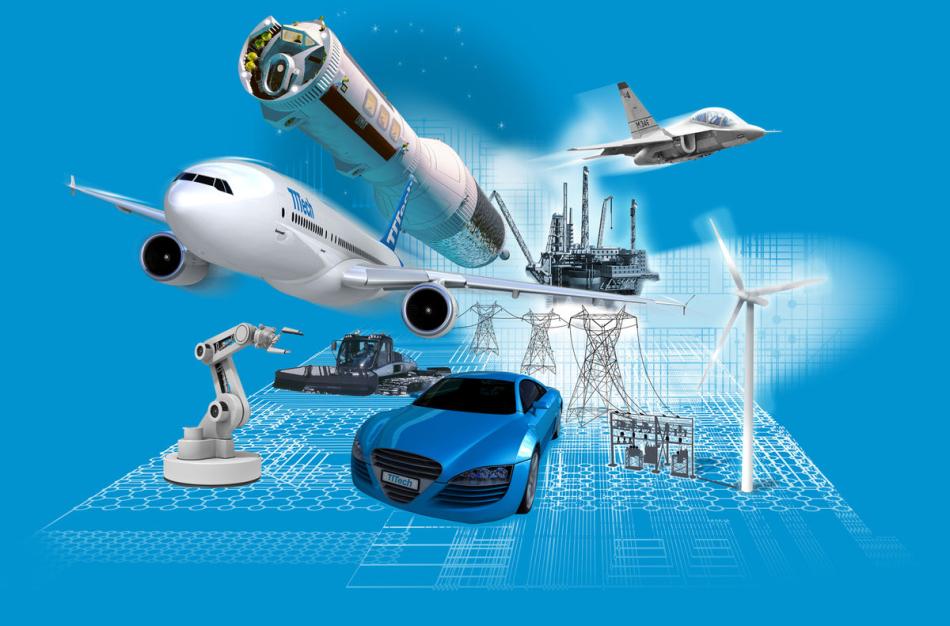 Last week, the Austrian-based company was the first Vestas supplier and one of the world's 15 first companies to become WindMade certified. By doing so, TTTech commits to have at least 25 per cent of its energy consumption come from wind power.
TTTech is a leading supplier of highly dependable networking solutions. With customers such as Audi, Airbus, Boeing, NASA and most recently Vestas, TTTech is by all means a company where 'failure is not an option'. The same can be said about the company's stance on carbon emissions.
"Being a true believer in the need for reducing CO2 emissions and securing energy supply, I'm confident WindMade can create momentum for companies wanting to make their production more sustainable. I'm proud that TTTech is now part of that movement," explains Kopetz.
He believes the world is entering a more sustainable era of electricity.
"The environmental footprint from suppliers becomes even more important in a world where still more corporations want to be sustainable. WindMade lets TTTech showcase what we stand for. Eventually, being sustainable will give you a competitive advantage. In that regard, being WindMade is good for both the environment and our business."