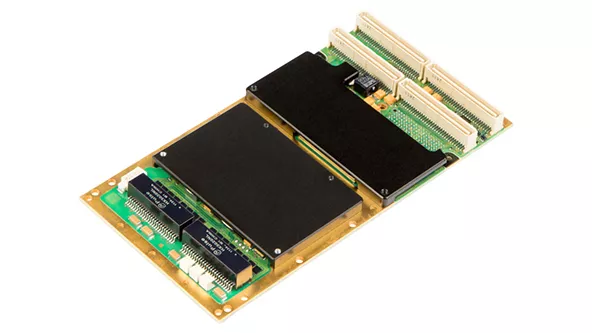 March 22, 2017
TTTech, the technology leader in the field of robust networking and safety controls, congratulates Leonardo Helicopters and General Dynamics UK for the successful maiden flight of the AW101 Merlin Mk4.
In 2014, General Dynamics UK had been awarded a contract by AgustaWestland (now Leonardo Helicopters) to provide mission system equipment for the UK AW101 Merlin Mk4/4a helicopters. The mission system equipment now delivered by General Dynamics UK includes a Tactical Processing System and Secure Data Recorder, which provide increased performance and capability onboard the helicopter.
The first Merlin Mk4 will be delivered later this year, with the entire fleet of 25 helicopters scheduled to be completed for the Royal Navy by the end of 2020.
TTTech is proud to be involved in this success by providing to General Dynamics UK the TTTech TTE-End System A664 Rugged PMC, allowing a seamless integration within the AFDX® avionics network equipping the Leonardo Helicopters AW101 Merlin.