November 28, 2012
The Vienna-based high-tech company TTTech, a leading supplier of dependable networking solutions based on time-triggered technology and modular safety platforms, has recorded improved results in the first three quarters of 2012, continuing its above-average growth rate of nearly 40 % in 2011. Leading organizations such as AUDI AG, Boeing and NASA successfully use TTTech products and solutions for their vehicles and aircraft.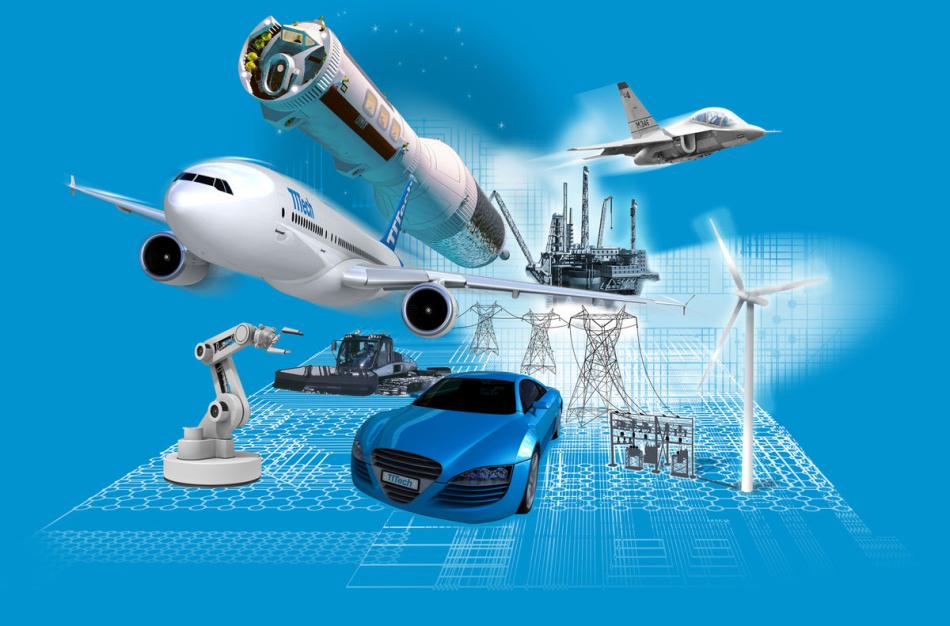 The positive trend of an almost 40 % above-average growth in 2011 continued through 2012. "In recent quarters we grew very dynamically and were able to extend our technological lead in our target markets of aviation and automotive industries. This forms a solid basis for development over the coming years," explains a delighted Georg Kopetz, member of the executive board of TTTech. "Our objective is to further develop the company in order to secure its future and to build up our employee numbers in keeping with this expansion course. We are very proud and pleased this strategy is endorsed by being awarded as one of the national winners in the "Jobs Through Innovation" (Arbeitsplätze durch Innovation) competition". This initiative comprised of the Austrian Chamber of Labor (AK), the Federal Ministry for Transport, Innovation and Technology (BMVIT), the Federal Ministry of Economy, Family and Youth (BMWFJ) and the Austrian Research Promotion Agency (FFG) honors innovative Austrian companies which sustainably create and preserve jobs.
TTTech currently employs around 280 employees, including more than 200 in Vienna. Since the beginning of the year, 65 new employees have joined the company, and a similar staff increase is forecasted for next year. The company's extensive investments into human resources development aim to ensure continuous innovation, to develop expertise and boost the continued success of the company's international projects. "The fact that leading global companies in the automotive, aerospace and commercial vehicle industries use our products in production projects confirms our leading position in the technology sector and the high quality standards of our team," explains Dr. Stefan Poledna, member of the executive board of TTTech. Current projects include modern automotive driver assistance systems, wind turbines and innovative fly-by-wire applications in aircraft.
The growth in the number of employees requires continuous expansion of our premises. Since the beginning of the year, the company's office space in Vienna has expanded by over 40 %. "Austria is a top location for research and development in the field of embedded computing and is setting the economic pace with generous funding programs," explains Georg Kopetz. "The proximity to major educational institutions, such as the Vienna University of Technology, has enabled TTTech to attract high quality staff and participate in international flagship developments."
Since the company founding in 1998, TTTech has been heavily involved in research. TTTech is investing 20 Million Euros in research and development this year. Together with ten other top Austrian companies and the Federal Ministry for Transport, Innovation and Technology (bmvit), TTTech signed the "Innovationsland Österreich" declaration last year. This paper forms the basis for strengthening research and innovation in Austria. The company has agreed to increase research spending by at least 20 percent by 2015. "Between 2011 and 2012 alone, TTTech increased its R&D expenditure by 25 % in order to bolster its technology position," explains Dr. Poledna.