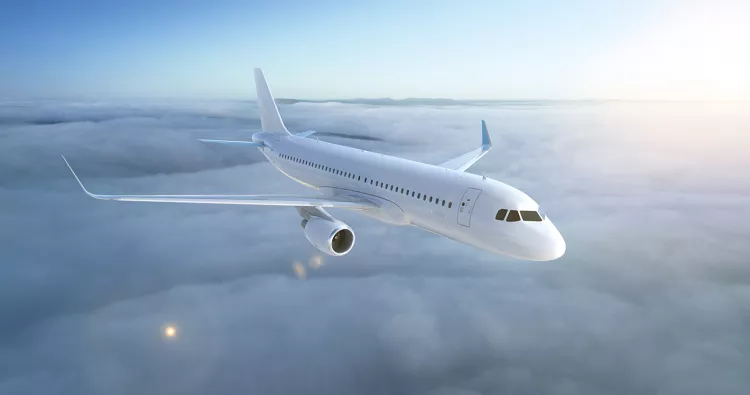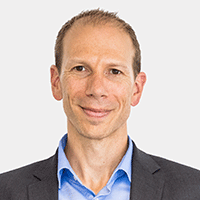 The future of aerospace systems is characterized by data-heavy, interconnected systems and the need for safety and dependability in view of strict regulatory frameworks for certification.
In an opinion piece for EE Times Europe, Christian Fidi, General Manager TTTech Aerospace, talks about the technology used to build safety-critical systems for modern and future aerospace applications. He highlights several points:
Ethernet is becoming the standard technology for high-speed communication in data networks, but security, safety, and reliability are key aspects that need to be considered.
Interoperability is an essential criterium in aviation and space programs and needs to be considered from the very beginning.
Quality and certification regulations in the aerospace industry are very strict and require a deep domain and systems know-how and integration competence to implement.
Modern development methods and certifiable building blocks are the basis for secure, reliable systems.
Today's aerospace systems are moving away from separate systems for each application towards a software-defined platform approach. This is already being used in other industries, such as automotive, and helps reduce hardware costs while increasing overall system performance.
The use of digital twins enables new applications and better planning.
For further information, check out the links below: