April 28, 2010
TTTech Automotive, a TTTech subsidiary specializing in reliable automotive networks and safe modular electronic control units, supports Aptera Motors in developing the most fuel-efficient all-electric high-efficiency passenger vehicles in the world. With electronic control units and safety software modules, TTTech Automotive contributes to Aptera 2e's safety, dependability and efficiency.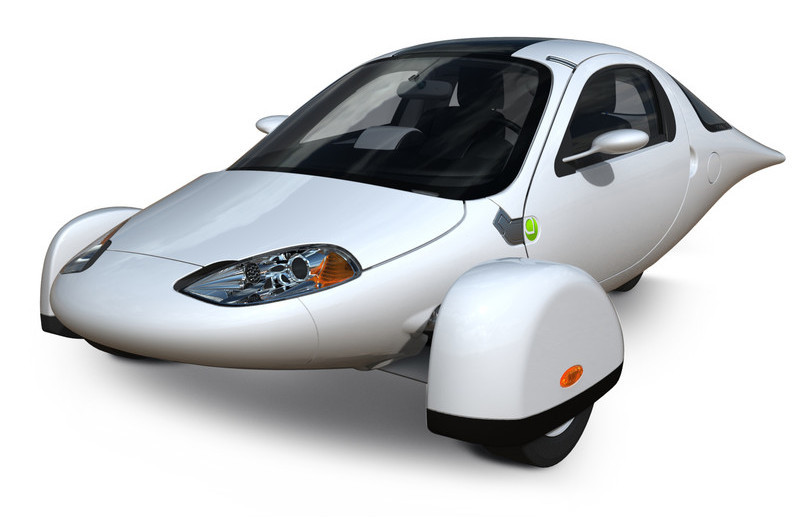 During the past year, Aptera conducted detailed analyses that have resulted in strategic partnerships with top-level suppliers of materials, equipment, systems and components for the ambitious all-electric 2e. TTTech Automotive supports the development of Aptera's 2e with functional safety expertise in the fields of electronic control units and software modules. "By teaming with innovative partners such as TTTech Automotive, bringing years of high-level experience to our company, we're confident to assure the 2e is a remarkably engineered, ultra-efficient and safe vehicle," says Aptera CEO Paul Wilbur.
"We really enjoy working together with Aptera on their goal towards the world's most energy efficient production vehicle. This goes very well with TTTech's history as the leading supplier of highly dependable networks and safe modular electronic controls," states Stefan Poledna, Managing Director of TTTech Automotive GmbH. "As an implementation partner for automotive electronics and software, we are proud to support this visionary project with our know-how in the area of e-vehicles, electronic control units and functional safety. "
The Aptera 2e is competing for the coveted Progressive Insurance Automotive X-Prize and was named one of the "Best Inventions of 2008" by Time magazine. Aptera plans to bring the 2e to market by the end of 2011, offering not only great mileage, remarkable efficiency and innovative technology, but also a pricing that fits family budgets.