March 3, 2009
TTTech, the leading supplier of solutions in the field of time-triggered technologies, announces the opening of a new facility in Gaimersheim, Germany. The strategic location will allow TTTech Germany to better respond to the needs of local key customers and to extend technical and sales support on-site.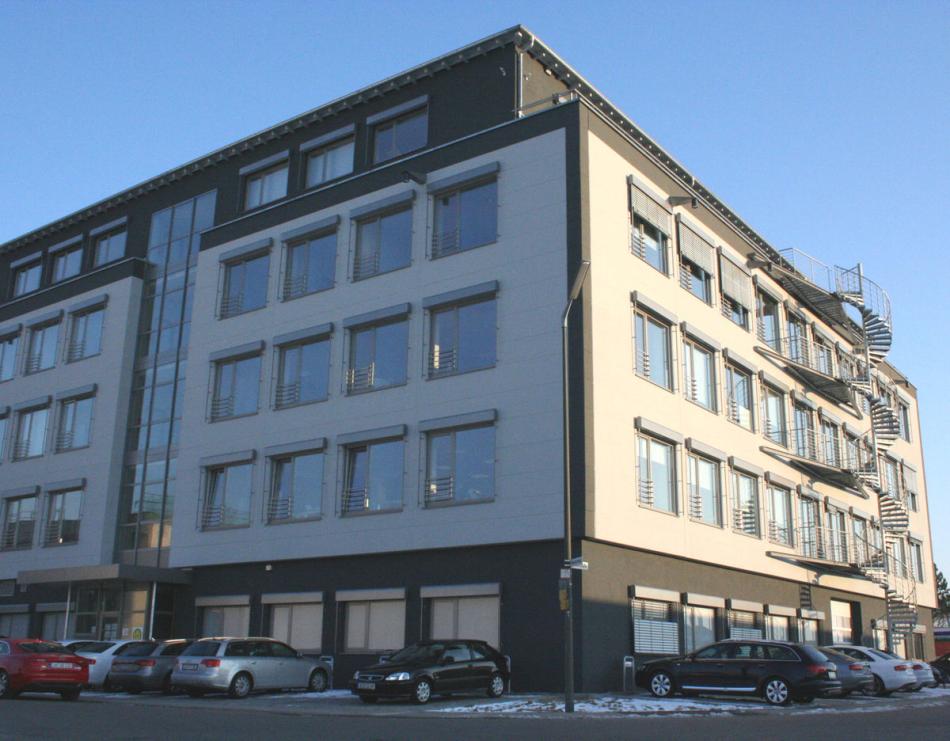 In line with the company's continuous expansion strategy, TTTech has decided to open a branch office in Gaimersheim. Another office in Germany is located in Wolfenbuettel close to Wolfsburg. TTTech Group, headquartered in Vienna, Austria, currently has more than 210 employees and maintains business locations in Germany, Italy, Romania, the United States, Japan, and Korea.
"The new office in Gaimersheim will enable us to better respond to the needs of our customers in the automotive area, including product development, technical services, quality assurance, and business strategy," says Stefan Poledna, TTTech founder and member of the executive board. "Our philosophy is to see customers as partners. We want to support our clients in achieving their business objectives in the most effective way. By providing on-site support we are able to better understand their specific requirements and processes." With its expertise in the area of reliable and save network platforms, TTTech Germany is making a significant contribution to current and future driver assistance systems, hybrid drives and other electronic components in vehicles.
Numerous representatives of the automotive industry were present at the opening event of TTTech's new subsidiary. "Germany is home to a number of key automotive companies, so the opening of another office in this market is also a major growth opportunity for the future," states Roman Hofmann, Manager Automotive Germany, TTTech Germany GmbH. The focus of the new office will be the promotion of development, testing and verification tools.